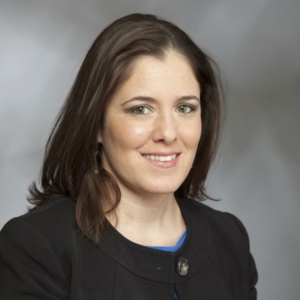 Location: Langhorne, Pennsylvania
Phone: 215-752-6200
Fax: 215-752-6202
Email: Email Me
Ayla J. O'Brien is an Associate Attorney at Karen Ann Ulmer, P.C.
Ayla focuses her practice of law on all aspects of family law as well as estate planning, criminal defense and DUI defense.
Ayla founded and operated her own solo law practice in Doylestown, Bucks County for a decade, prior to joining Karen Ann Ulmer, PC.  Ayla's former solo law practice focused on family law, criminal defense, and estate planning in Bucks County, Pennsylvania.
Ayla was born and raised in Philadelphia and has been a longtime resident of Bucks County, Pennsylvania.  Ayla attended Bodine High School for International Affairs in Philadelphia and graduated from Pennsbury High School.  Ayla received a B.S., Summa cum Laude, in Safety, Health, Environmental and Applied Sciences from Indiana University of Pennsylvania. Ayla earned her J.D. from Widener University School of Law in 2008.
Ayla's professional journey in law began in 2004, while she was an evening division law school student.  At that time, she attended law school full time at night and simultaneously worked full time as a Law Clerk.  Ayla's Law Clerk positions were held at prominent law firms for highly experienced and reputable attorneys in the region. Upon graduation from law school in 2008, Ayla gained litigation experience while working as an Associate Attorney at an insurance defense litigation firm in Cherry Hill, Jersey.
Ayla is licensed to practice law in Pennsylvania and New Jersey as well as the U.S. District Court for the Eastern District of Pennsylvania and New Jersey. Ayla is an active Member of the Bucks County Bar Association.