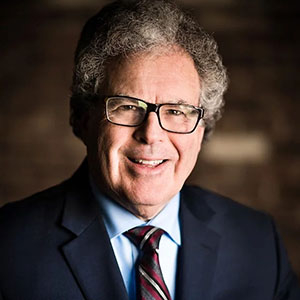 Counselor and Attorney At Law
Divorce, Civil Litigation & Protection from Abuse/Domestic Violence
Location: Langhorne, Pennsylvania
Phone: 215-752-6200
Fax: 215-752-6202
Email: Email Me
Martin N. Ghen graduated from Pennsylvania State University and earned his J.D. from the Dickinson School of Law in Carlisle, Pennsylvania. He began his practice in Philadelphia, and although he still represents clients in Philadelphia in Family Court and Civil Court, he has been practicing in Bucks and Montgomery Counties since 1980.
Mr. Ghen is an experienced civil litigator having tried numerous civil matters before judges and juries. He has represented individuals and business entities in matters such as breach of contract, business disputes, property damage, personal injury, family law, and wills and estates litigation. Presently, he concentrates his practice helping people with divorce, custody, and support problems. As a small firm practitioner, Mr. Ghen is able to offer his clients affordable legal representation.
Mr. Ghen is an active member of the Bucks County Bar Association and has made numerous contributions to its Family Law and Civil Litigation Sections. He also devotes a considerable amount of time and effort on behalf of unrepresented litigants in Protection from Abuse matters. Mr. Ghen volunteers for the Bucks County Common Pleas Mortgage Mediation Program where he assists homeowners and lenders in avoiding foreclosure sales.
Mr. Ghen is an active member in the Boy Scouts of America. He is a troop leader with Troop 133 of Chalfont, Pa., and he has held leadership positions such as Assistant Cub Master and Assistant Scout Master. Mr. Ghen is also a registered counselor for the Citizenship Merit Badges and an active member of the Troop Committee. Mr. Ghen devotes his time to local community activities and continues to be a commissioner on the Chalfont Borough Planning Commission. He is also a contributing member of the Chalfont Lions.